Portfolio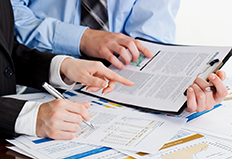 SOME OF OUR PROPERTIES
"…we then aim to recapitalize and reposition our
assets by making these enhanced properties attractive
to institutional participants in the real
estate market…"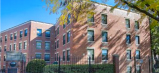 Prospect Park Mews
Located in Windsor Terrace, Brooklyn, NY, Prospect Park Mews is a two building ground up development of luxury residential condominium homes. Many of the units have been sold individually to homeowners. We are slowly remodeling the remaining units and selling them. This high end luxury building is located in a very desirable neighborhood near Prospect Park.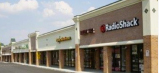 Chews Landing Shopping Center
Located in New Jersey, Chews Landing is a 119,000 sf. multi-tenanted shopping center. Our company managed, leased and further developed the center successfully capturing the upside potential we envisioned in the deal.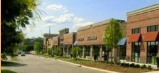 University Shoppes
Located in Miami, Florida, The University Shoppes is a Walgreens anchored 110,000sf value added shopping center. Before our involvement, the property had been severely mismanaged, concluding with an eventual foreclosure. Attracted by the property's undervalued potential, we purchased it alongside an international strategic partner. It has now been re-developed into a prime shopping destination.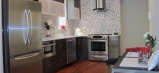 21 Lincoln Place
Located in Brooklyn, NY, 21 Lincoln Place is a development of luxury condominium homes.We completely removed the interior and then rebuilt the property. After successfully transforming them into beautifully appointed homes, we sold them to individual homeowners.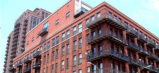 Dorchester Road
Located in Brooklyn, NY, this large rental building was purchased alongside several other real estate assets. We rehabilitated and managed the building for many years. When the asset reached a peak valuation level we sold it to new owners so we could redeploy our capitol in more attractive assets.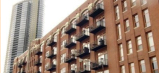 Grand Street
Located in New York, New York, this building suffered from impaired management and inadequate capitalization. We were able to stabilize the building, maximizing the value of the property. It is now a boutique mixed use rental building on the East Side of Manhattan.
Contact Us